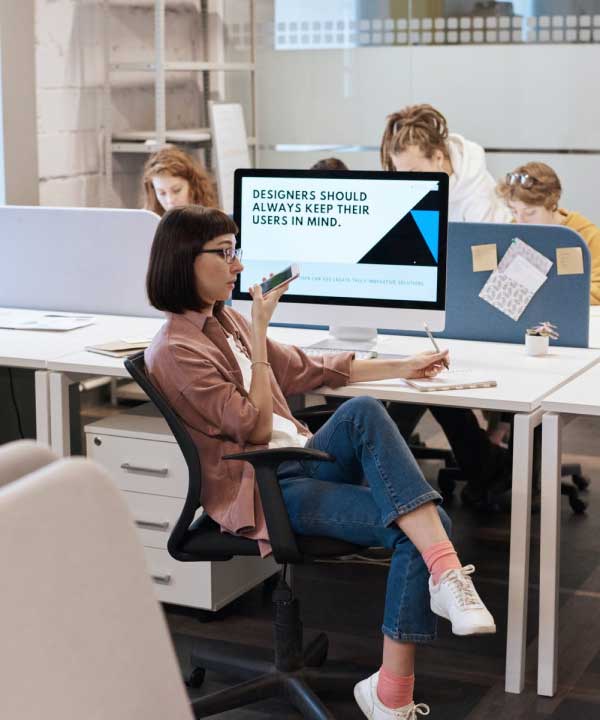 We exist to make you look amazing. To tell your story. To engage your audience. To deliver measurable results. We exist to make sure you surpass your ambition.
Engaj transforms mission-driven organizations through branding, marketing, and digital communications. We help local and global businesses increase their impact and revenue by creating deeper connections with their audiences. The web is our passion, and we're passionate about helping businesses reach their goals. So when you choose Engaj as your digital marketing agency, you won't get a cookie-cutter strategy — you'll get a custom plan that fits your company, your needs, and your goals. We'll immerse ourselves in your business, your product and your personality – to the point where we're simply an extension of your own team.
Our team is made up of award-winning marketers, designers, and developers, and we know what it takes to get real results online. We also keep the focus on the metrics that mean the most, like leads and revenue generated. We know that hitting these goals is what moves businesses forward, and we believe that our clients' success is the best measure of our own performance
Our Core Values
– Committed to delivering the best
– Honest and transparent services
– We care for your business just like ours
– Keep learning and adapting to new technologies
What Our Clients Say
"I've been really happy with the team at Engaj. They have been extremely responsive, attentive to my needs, flexible and will provide suggestions outside the scope of work just to be helpful. Thank you for all the work you've done so far!"
"Engaj provides us with great confidence we can actually start growing our business. Nice that someone has our back. We are only three people."
"Engaj offers comprehensive SMM and support services for your Instagram. They have the ability to do just about anything that needs to be done. You won't regret teaming up with Engaj. Further, the Client Success Team is very knowledgeable and responsive. Feel free to check out what they have done for me."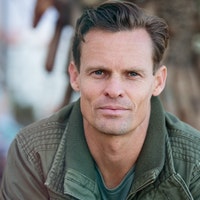 "So far so good! Currently got my instagram 20000 new and engaging followers , previously I have tried many promotion but just got disappointed by the bots and fake followers, but now my followers love my content and I love making content for them"
Have a Project in mind?
We can help you bring your ideas to life. Let's talk about what we can build and raise together.